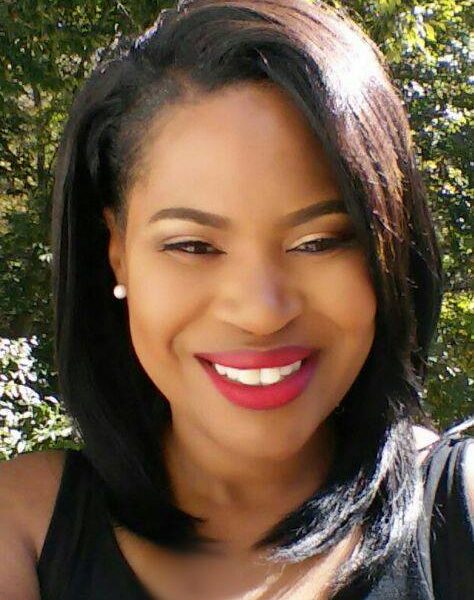 Nooks & Crannies Cleaning Solutions offers so much more than your typical cleaning. We offer an experience you will appreciate. We understand for some potential customers it can be embarrassing to allow strangers into your home or office. We deal with everyone from singles, new parents, a house full of pets, to retirees, hoarders and small business owners. We are genuinely here to help you. When your place is clean and organized, you feel a little more at ease and relaxed. We don't judge you for needing help. We commend you for asking for it. With a name like Nooks & Crannies we HAVE to be good! As the owner of Nooks & Crannies Cleaning Solutions, I am dedicated to making sure anyone who does business with us will have a great experience. We look forward to getting you "Crannitized"
Nooks & Crannies Cleaning was established in 2008. We are so much more than your average cleaning company. We cater to your needs, wants and budget. We are not a large corporate company with a lot of rules. We are really here to serve you and your family.
Nooks & Crannies Cleaning is a Residential and Commercial cleaning company in the metro Atlanta area. We are committed to providing care and compassion while cleaning. Nooks and Crannies is so much more than just another cleaning company. We are professionals with a knack for giving you solutions to other household issues you might encounter.